Our People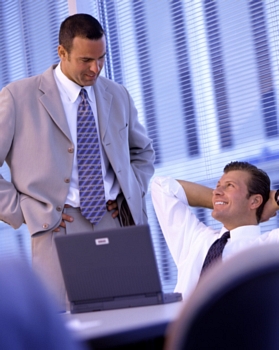 "We forge strong, long-term relationships with our clients"
Our clients often comment that while we deliver highly professional service, we go about it in a refreshingly down-to-earth way.
That is very much our style. Professional. Friendly. Cohesive. Progressive. Caring. Committed.
Our people are some of the best in the industry.  We have an outstanding retention rate and our average staff term is 4 ˝ years.