Benefits of IIS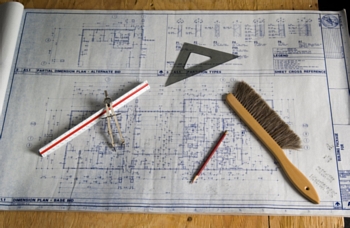 Quality
Speed
Dependability
Inter Industrial cares about your business
Highest quality staffing guaranteed
Qualified and screened employees
100% guarantee of performance
The right employee match for your company
Solutions to large and small staffing needs
Employers today are faced with many challenges - finding the right employees doesn't have to be one of them. Inter Industrial Services takes the hassle out of staffing by recruiting, testing, and screening people to specifically meet the needs of your company.
Inter Industrial Services also handles benefits, payroll, human resources OH&S and workers' compensation issues.  By having Inter Industrial Services take care of your employment needs, you have more resources to concentrate on developing your business, which will ultimately increase your company's bottom line.
Locally owned and operated, Inter Industrial Services is a highly respected supplier of staffing services in the light industrial area. With a database of hundreds of qualified applicants to choose from, Inter Industrial Services is sure to find the right employees for you. Inter Industrial Services' quality control processes ensure that you are getting the highest quality service in addition to the highest quality employees.
For a day, a week, a year, or longer, Inter Industrial Services will recruit, screen, evaluate, hire, and manage a workforce of 1 to 500 employees for you.