About Us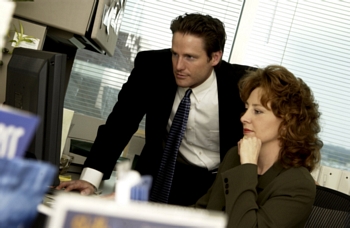 Successful staffing is as much about the "right job for the person" as it is about the "right person for the job".
Whether we are placing one person or staffing an entire project, we build each relationship one person at a time.
Founded in 1995, Inter Industrial Services has experienced constant and well recognised growth during it's years of operation.
We currently have 3 offices in our network and are planning to add significantly to the size of our organization in years to come.
We have an experienced executive team and have invested heavily in our systems to help better serve our customers and employees.
We are focused on hiring, partnering, training and supporting the right people to help us meet our customer service and growth objectives.
Our Values:
Respect for others
Honesty and integrity
Friendly, professional service
Efficiency, accuracy and teamwork
Profit by adding value
Our Aim:
Inter Industrial Services core purpose is helping people succeed. 
Our customers and temporary employees choose our service because we care about them and their success.  Through constant communication, we learn about them and their businesses and continue to surprise them by exceeding their expectations.  We provide the best possible service to our customers at all times.